CNC Waterjet Cutting Machine
HLWJ-4020
, which using a very high-pressure jet of water and abrasive (typically garnet) to erode a narrow line in the stock material, is an industrial tool capable for cutting almost any material while maintaining high precision.


This 5 axis waterjet cutter can cut any angle within +60°, it solves the traditional problem of water cutting inclination, and achieves 2D/3D cutting easily.
The line cutting accuracy is +0.1mm, angle cutting accuracy is +0.1°. Our machine is applied to cut bevel surface, straight surface, conical surface, circular surface, rotating surface, groove, chamfer, and arbitrary surface.
It is able to cut steel, stainless steel, aluminum titanium, marble, granite, ceramic, glass, rubber, foam and many other materials.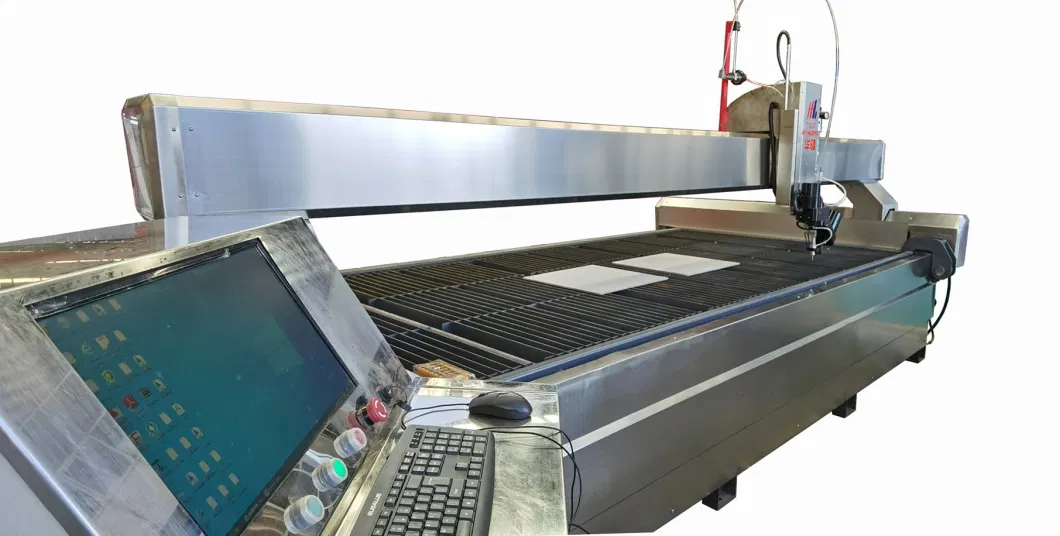 1) Processable any curve cutting, flexible,
convenient
and versatile.
2) Notch is fast and smooth, no dust, no thermal deformation and no pollution.
Tension-free processed parts due to minimal cutting force.
3) Narrow kerf - The amount of material removed by the water jet stream is typically about 0.5-1.0 mm wide. Cut width optimizes material use, increasing cost effectiveness.
4)

Cut Recovery - Pick back up where Jet stopped.
5)

Programmable Z axis height. Z axis retracts between pierces.


6)

Servo motor, linear sledge and vehicles, helical rack and pinions is used for providing a rapid and smooth axial movement.


7)

High-Performance drive system, which permit high-precision production of parts as well as the highest processing speed.


8) Driver system sealed against water,dust and grit. Long working life.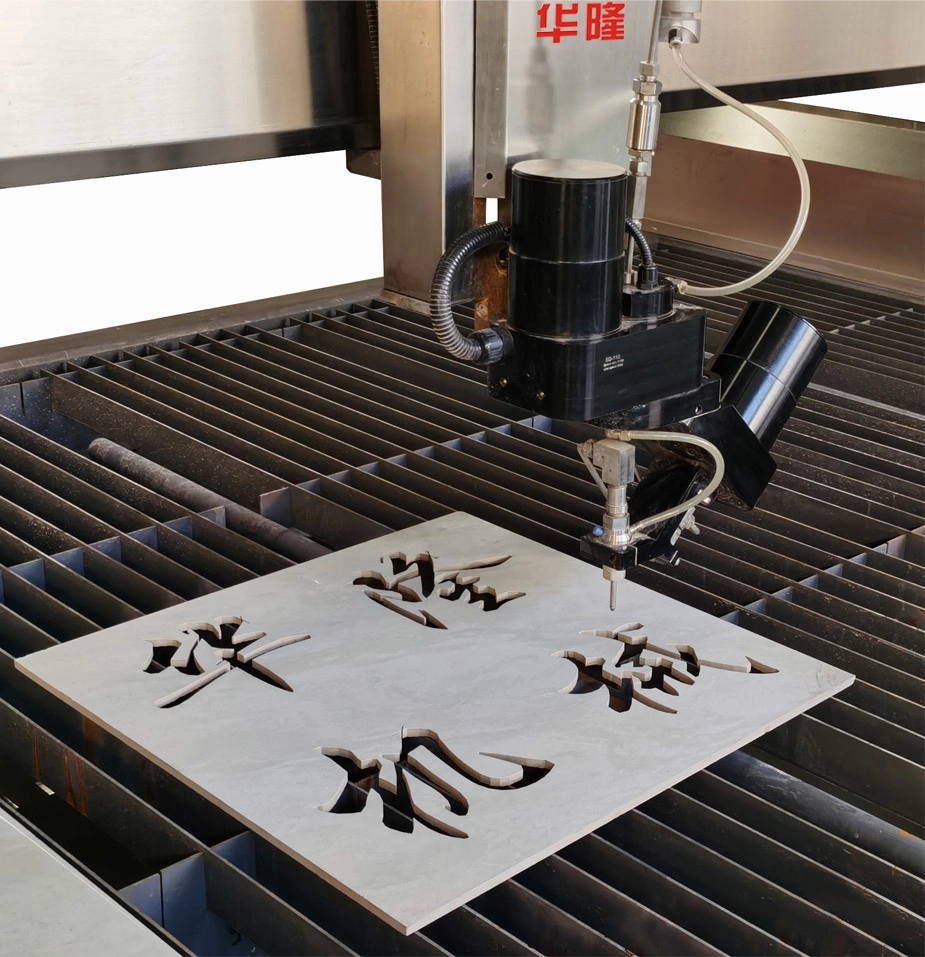 Application:
*
Stone/Ceramic industries such as used for countertops, art puzzles, flooring

Inlays and mosaics.
* G

lass industry , such as bathroom glass, shop window glass, automotive glass and appliance glass.
*

Metal industries such as Decoration, decoration in the stainless steel and other metal cutting process, equipment cover cutting, Cutting of metal parts.
*

Gasket Cutting


*

Foam Product Cutting

.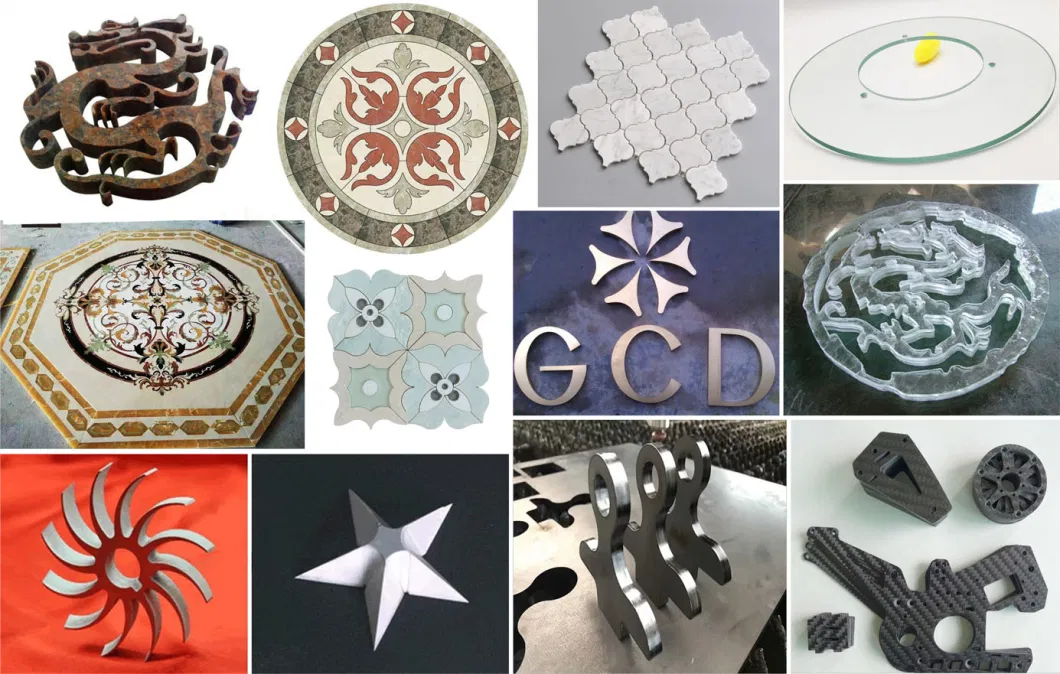 TECHNICAL DATA

HLWJ-3020

HLWJ-4020

Max. angle of C axis rotation

Max. anglel of A axis swing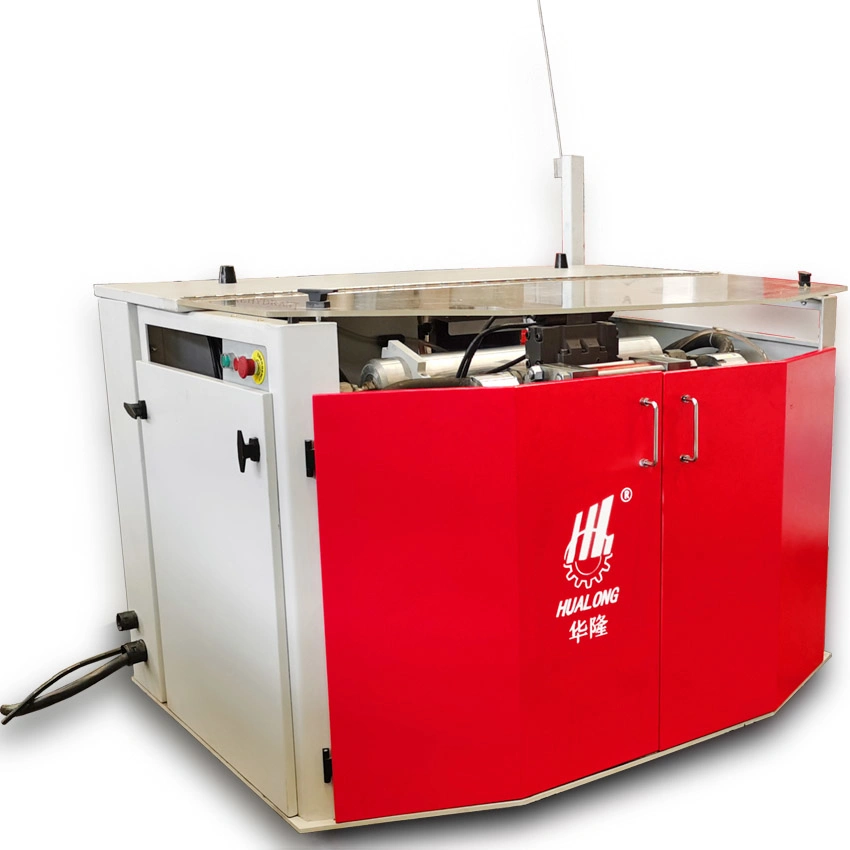 High Pressure Pump
Adopt imported core parts, durable and safe, pressurize water and continuously output water, so as to convert into supersonic water jet at cutting head.
Maximum output pressure up to 4137bar(60000psi)400MPa, Sustainable cutting pressure up to 380MPa.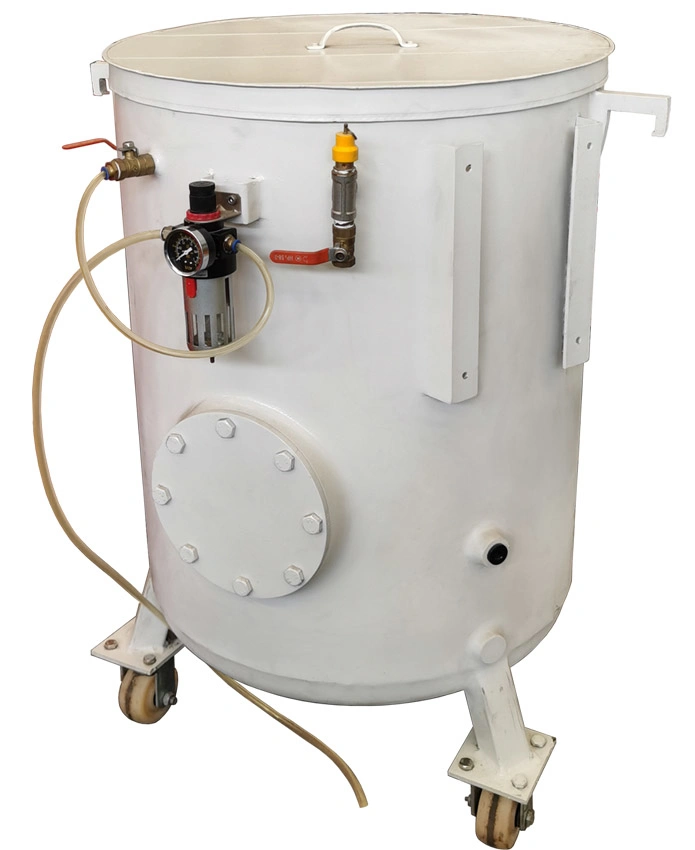 Auto Abrasive Delivery System
Transfers the abrasive to the abrasive regulator.
Air valve to prevent jams and breakages
Auto control with CNC auxiliary function
Self sealing
Slightly adjust the flow.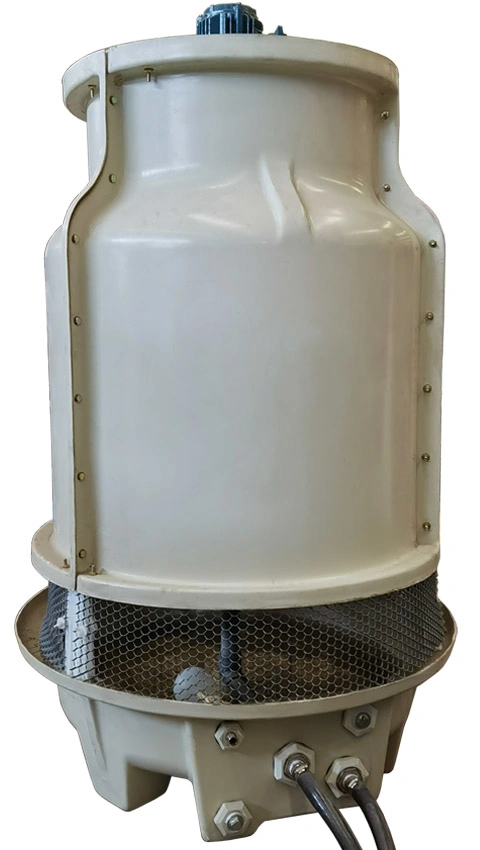 Automatic Water Cooling Tower
It cool and guarantee the hydraulic system can be used in a circular manner and save water
s.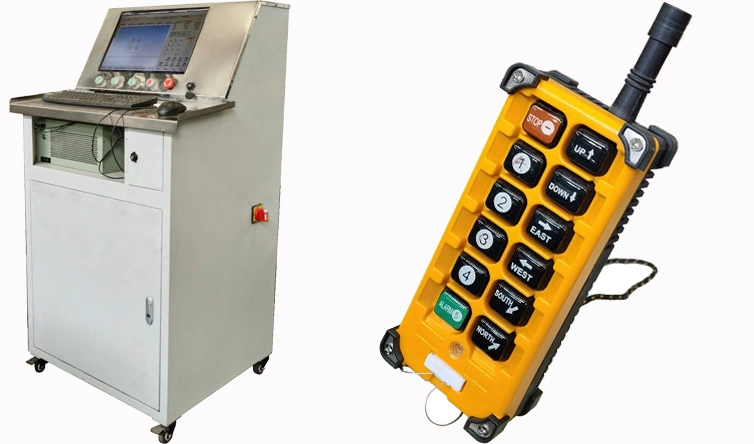 Movable Operator Station
The station comes equipped with NcStudio V10 Waterjet cutting CNC system, 19" LCD, pump interface,keyboard and mouse.
Compatible G code, PLT, DXF file generated by CAD/CAM software of UG, Mastercam, Casmate, Art Cam, Autocad, CorelDraw etc.
Remote Control (optional)
For operating the movement of 5 axises conviniently.